We provide Whole exome sequencing, targeted disease panels and state of the art clinical reporting with our partners from the UK and the US.
In contrast to all other tests, Whole Exome Sequencing provides in depth analysis of the coding part of your genome. With clinical grade (100x coverage), this is the golden standard for sequencing quality.
Clinical grade (CLIA certified) whole exome sequencing
Interpretation by an experienced team of geneticist using state of the art, Artificial Intelligence based platform
Comprehensible report of your genomic findings.
Specimen type: Peripheral blood
Result: Within twenty days from reciept of sample to the lab
Followed by counseling with a genetic counselor
Specimen type: Peripheral blood
Result: 25 days from sampling
Targeted analysis of genes known to be implicated in:
Colorectal cancer
Cervical cancer
Liver cancer
Pancreatic cancer
Skin cancer
Thyroid cancer
Testicular cancer
Leukemia
Crohn's disease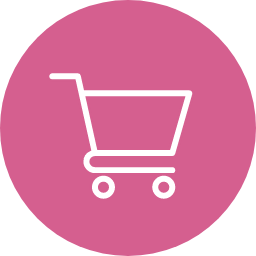 Easy to Order
The test is easy to order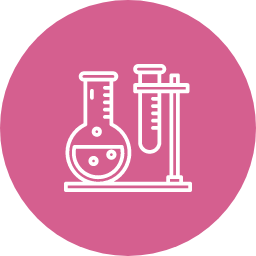 Certified Laboratory
Sequencing is performed in the UK in state of the art, CLIA certified laboratory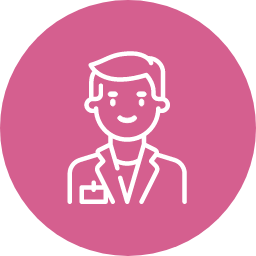 Expert interpretation
Expert interpretation and genetic counseling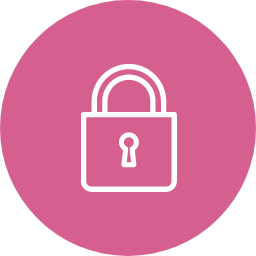 Data Privacy
Privacy and security of your genetic data